Earthquake is the form of energy of wave motion transmitted through the surface layer of the earth. An earthquake is the shaking of the surface of the Earth, resulting from the sudden release of energy in the Earth's lithosphere that creates seismic waves.
Earthquake Management
Earthquake management is the coordination and management of all humanitarian aspects of crises, including resources and responsibilities. The goal is to minimize the harmful effects of earthquakes.
Risk Recognition:
Risk recognition is the first step in earthquake management. It involves identifying vulnerable areas and assessing the potential damage that an earthquake could cause.
Prevention and Preparedness:
Prevention and preparedness are key to minimizing the damage caused by earthquakes. This includes retrofitting vulnerable buildings, educating people about what to do during an earthquake, and having a well-organized emergency response plan.
Recovery and Reconstruction:
Recovery and reconstruction are vital after an earthquake. This includes repairing damage, rebuilding infrastructure, and helping people to rebuild their lives.
As you can see, earthquake management is a complex process. It involves several different steps, from risk recognition to recovery and reconstruction. However, by taking these steps, we can minimize the damage caused by earthquakes and help people to rebuild their lives.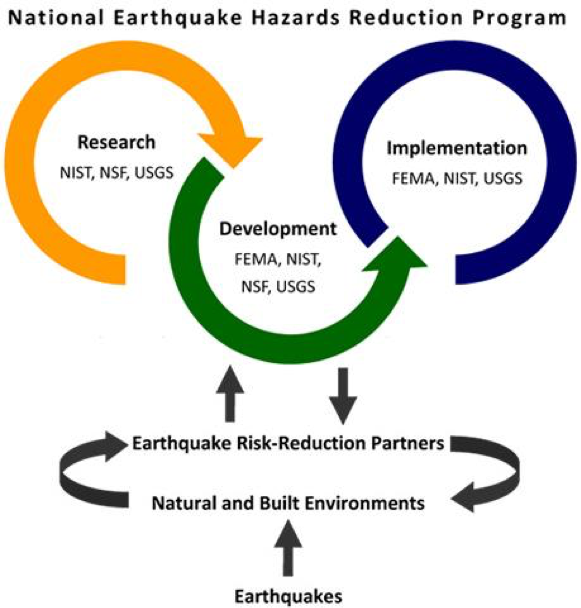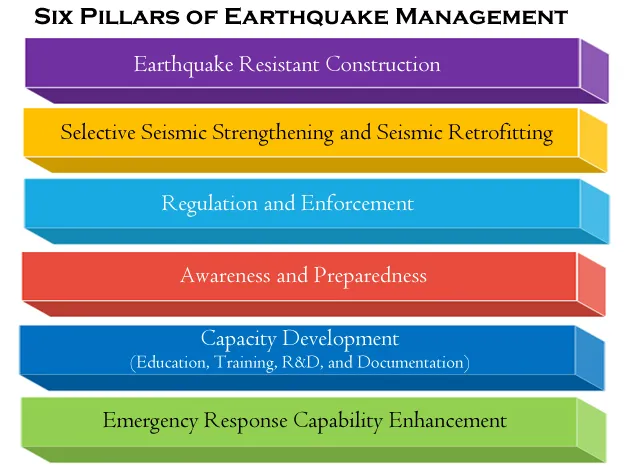 Earthquake Hazard Mitigation,Earthquake Hazard Mitigation