Context: As the world celebrated 8th edition of International Yoga day we will analyse how Yoga is exemplifying India's soft power. Soft power is the ability of a country to persuade others to do what it wants without resorting to force or coercion.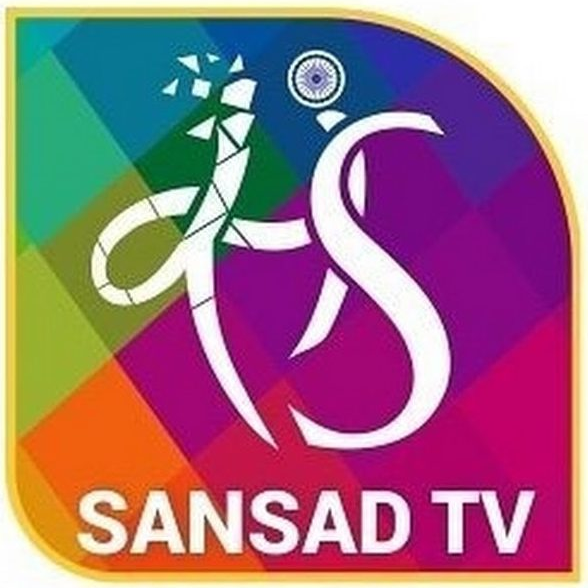 Yoga has gained admiration and captured peoples' imagination across the world, and has become a source of India's soft power.
The overwhelming number of yoga schools in America and Europe and many parts of Asia are a testimony to the popularity of India's rich cultural traditions.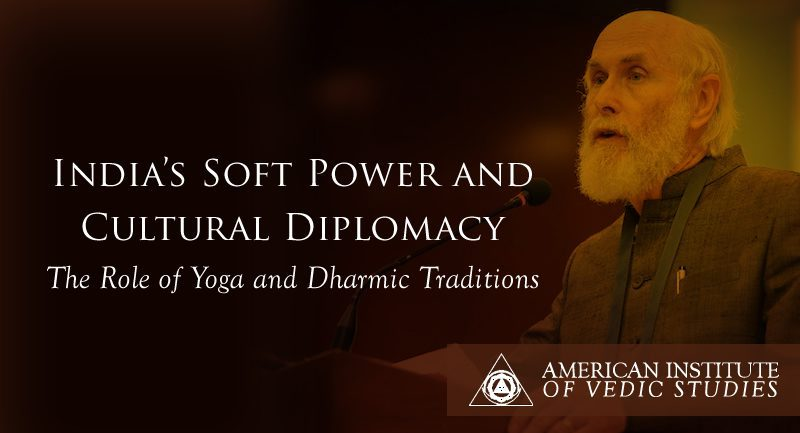 What is Soft Power in diplomacy?
Soft power resources are the assets that produce attraction or centre of attraction in geopolitical arena.
It involves shaping the preferences of others through appeal and attraction.
It is the capacity to attract and persuade others to do things they otherwise wouldn't.
In politics (and particularly in international politics), soft power is the ability to co-opt rather than coerce (contrast hard power).
India's Soft Power: 
In 2014, the United Nations General Assembly declared the 21st of June to be observed as 'International Yoga Day'. This was initiated by India and is seen as the projection of India's soft power.
Since 2006, yoga mentors were trying to lobby the UN to declare a world yoga day. Now these yog mentors have got their due recognition.
After a vigorous diplomatic push from PM Modi in 2014, the United Nations General Assembly put the date in the calendar.
By exposing and familiarising citizens of a globalised world with its own historic-cultural customs, India will gain geopolitical muscle to flex.
Yoga is a highly secular physical activity. Though originated form a Vedas, it does not represent any political religion. Ex. OIC, Commonwealth of Nations.
Buddhism is an important bridge between not just India and South East Asia and East Asia, but also with South Asia.
It can also be a big tourist boost for the country with many people visiting the country especially with a focus on learning and practicing yoga in its birthplace.
What is the way ahead for India's soft power strategy?
There needs to be a public diplomacy strategy that is comprehensive enough to communicate the Indian story to the world.
Soft power, by its nature, non-coercive and organic. It relies on attraction and persuasion– as opposed to coercion used by hard power.
In addition to this, other aspects need to be factored in- evaluating the Indian diaspora's impact, presence in multilateral organizations, etc.
Reinvention is key as the public diplomacy of the 19th century won't cater to the needs of the 21st century. Hence, India must engage non-state actors like practitioners and think tanks, in addition to diplomats, to reinvent the soft power strategy.
Utilize the strong cultural and civilizational potential of the Indian diaspora. Innovation and entrepreneurship should be the soft power of choice both within the country and
India must have well organised higher education system like US in the field of yoga which attracts lot of students into India Develop Indian tourism sector to a great extent which will also have economic gains.
India should build on its strength through good governance, work towards achieving good economic growth and raise the standard of living of the common man.
India must capitalise on the goodwill and the potential soft power it has created.
It will help in achieving greater heights in India's soft power.
Conclusion
Yoga has gained admiration and captured peoples' imagination across the world, and thus has become a source of India's soft power.
India's culture, heritage and its pluralism are its strengths. We have the potential to be world leaders in not only economic terms but as a free, vibrant and dynamic nation.
India must use its soft power to leverage and accelerate its growth. If the past eight years laid out the alphabet of Yoga for India's soft power kindergarten classes, the next coming years should see conversations around individuals being able to use the inner grammar of Yoga.
Indian public diplomacy has already been making efforts to showcase yoga. It should disseminate more literature and stories about yoga.
Yoga is an Indian gift to the world–a key to living longer, better, and happier. Let humanity celebrate this.
This will complete this cycle of India's soft power, a power deep, a power vast and a power unique.
FAQs Related with Yoga- Soft Power of India
Ques 1: What is meant by the term "Yoga- Soft Power of India"?
Answer: "Yoga- Soft Power of India" refers to the recognition and utilization of yoga as a cultural, spiritual, and diplomatic tool to promote India's influence and reputation globally.
Ques 2: How does yoga serve as a soft power for India?
Answer: Yoga, with its holistic approach to physical and mental well-being, has gained international popularity and recognition. India leverages yoga's universal appeal to enhance its cultural diplomacy, promote tourism, and strengthen bilateral ties with other nations.
Ques 3: What initiatives has India undertaken to promote yoga as a soft power?
Answer: India has launched various initiatives such as the International Day of Yoga, establishing yoga centers abroad, organizing yoga conferences and festivals, and providing yoga training and certifications to individuals worldwide. These efforts contribute to projecting yoga as a soft power of India.
Read Also : All About Prevention Of Money Laundering Act