Online Judiciary Coaching in
Lucknow
There are lots and lots of judiciary coaching out there, claiming selection as no one has and when you look online, you'll encounter more such options. So how to find the correct one is a big question. Coaching with relevant constructive content, engaging faculty, and top-class high-quality study materials and test series is a few major things that make IAS Next, the best online PCS (J) coaching in Lucknow.
We at IAS Next push to provide you the best of the best and support you in any way possible
A) Our live classes provide a basic facility to interact with our expert faculty. Our faculties are skilled enough to handle your each and every doubt. These faculties are some of the skilled law educators in India, the live classes which they teach are both engaging and educational, as these online sessions are designed to deliver quality education interactively and engagingly. Reasons like these make us the best online PCS (J) coaching in Lucknow.
We at IAS Next,undoubtedly focus on delivering quality education above all, and for that, you'll need more than just expert faculty, you'll need quality study material and relevant predictable mock papers and test series and many more things. Here at IAS Next, we do just that.
Online Live Class Judiciary
B) We understand that cracking judicial service examination is no joke. It takes serious dedication and passion to pass the exam. During the preparation phase, students undergo a lot of mental fatigue, anxiety, and health loss, so in cases like these, you can reduce their exhaustion and increase productivity by providing a well-organized and compact definitive study material that is easy to summarize and memorize.
C) We provide mock papers that are highly predictable and up to the mark. These test papers are designed to give you a fair assessment and evaluation of your standing in the competition. By appearing, you can easily focus on which areas you'll need to improve the most and how to manage your time during the tests.
These are some of the many facilities that we provide for our judicial aspirants. We are IAS Next, we look out for our students. We are the best online PCS (J) coaching in Lucknow. So Come and join us and make preparation easy and effective.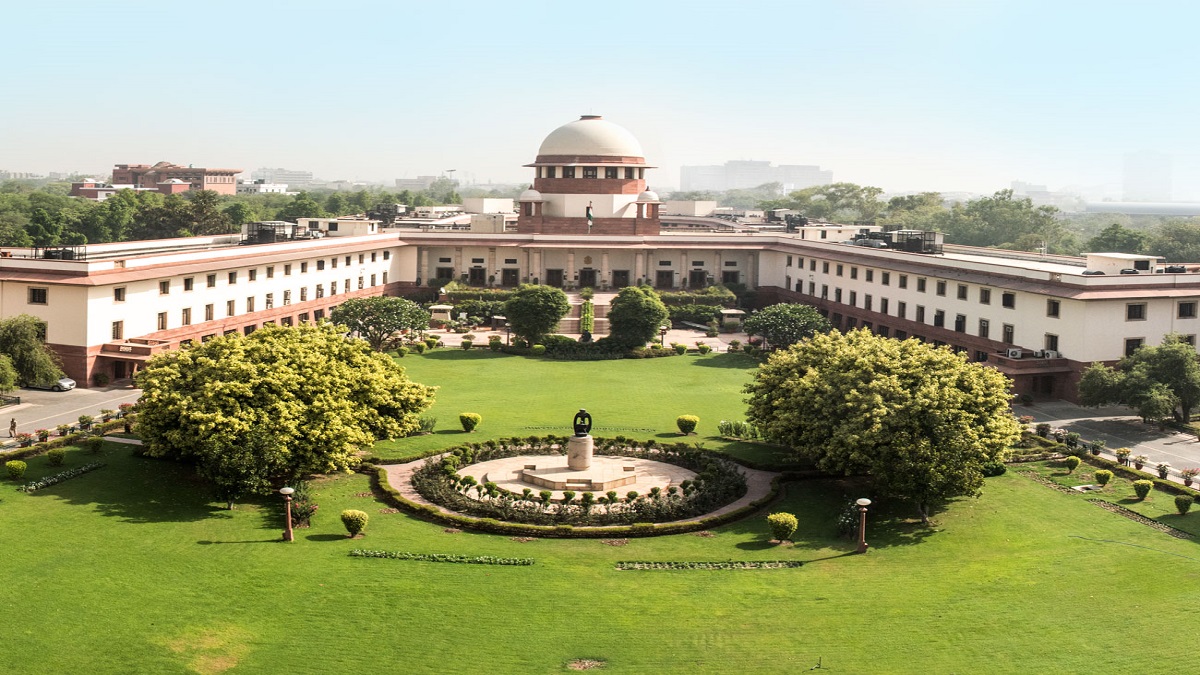 Still wondering - Join Best IAS Coaching in Lucknow